EJP Games is a group of board and card game production singing mainly in Sumida-ku, Tokyo.
We try to create various styles of games, with a focus on strategic games, incorporating words and party elements.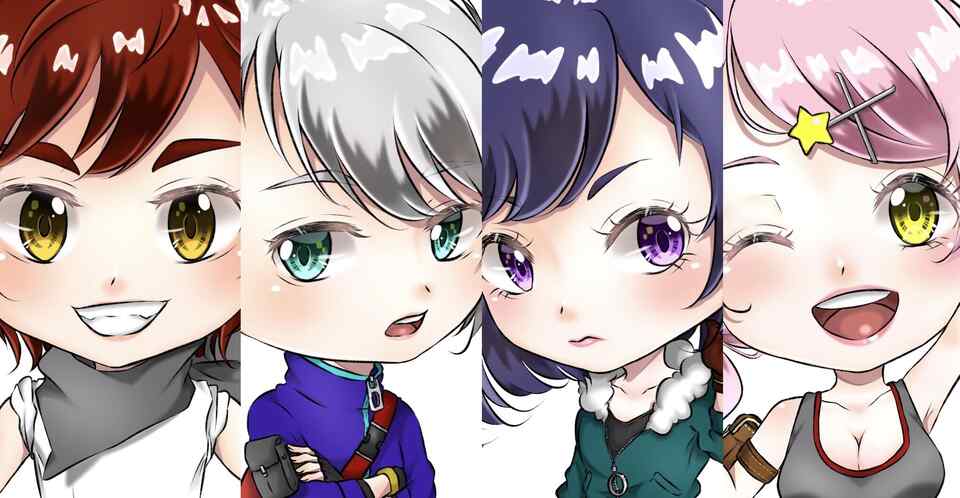 Illustration
In addition to the system design of board games, we also focus on artwork and illustration.
In particular, i try to liven up the taste of the card with a lively illustration.
I realize that the atmosphere of the game becomes more gorgeous by not compromising on various colors and details.
Various game systems
We are building a variety of game systems.
Highly strategic gamer's game
Word game with party elements
Education games for small children
Games that are easy for beginners to understand
We will consider the best system while thinking about various targets, and add coloring and flavor with illustrations and stories.