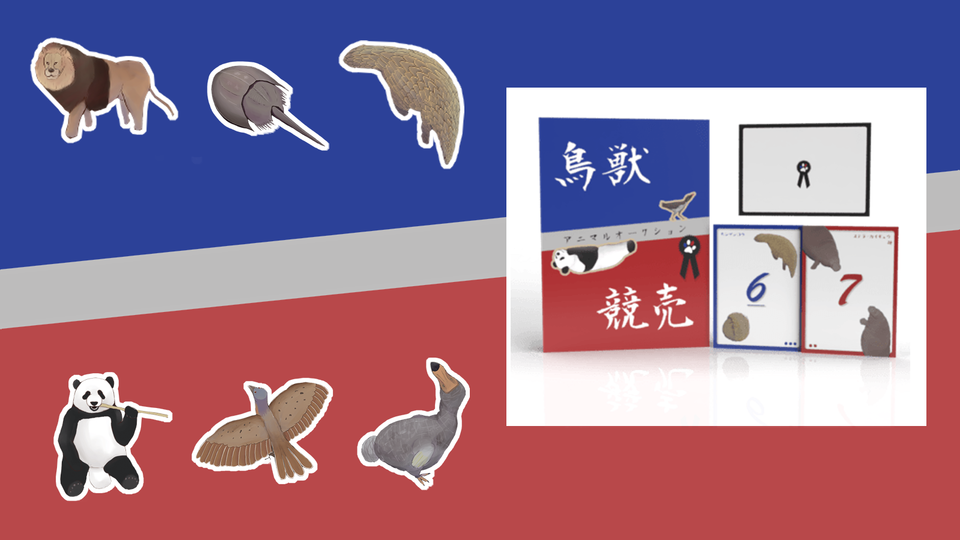 Bird and Animal Auction
– Animal Auction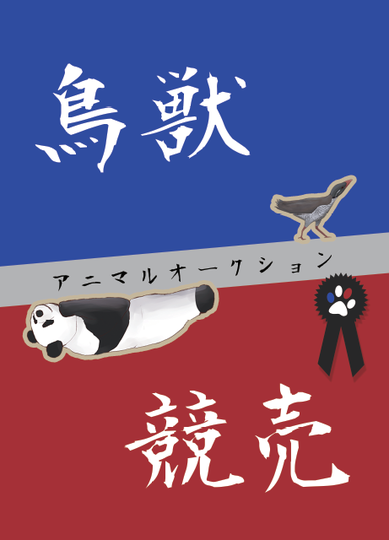 Three lines explanation!
Draft x Competition x Batting X Set Collection
Mysterious and bizarre auction to auction off extinct animals
Buy animals! Let's aim for the title! Earn points!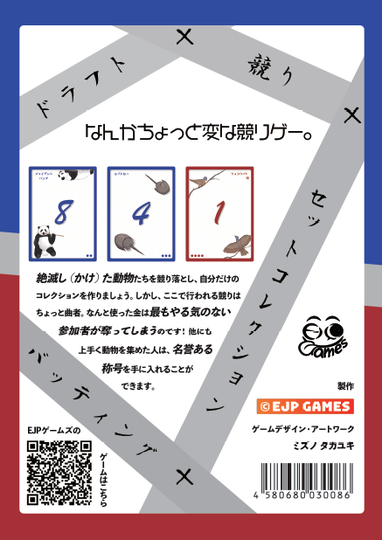 Story
Let's auction off a little unusual animal in a little mysterious auction!!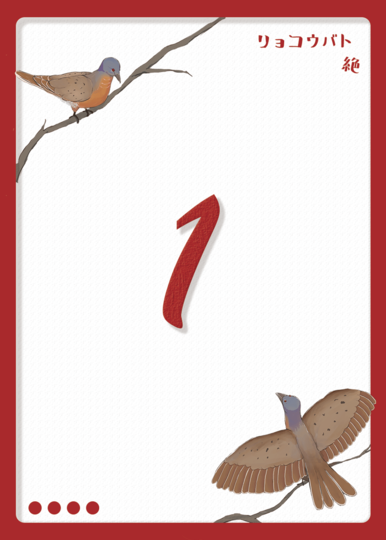 What game?(1)
This game will hold 8 round.
Then, the animal with the score is competed, and it collects it.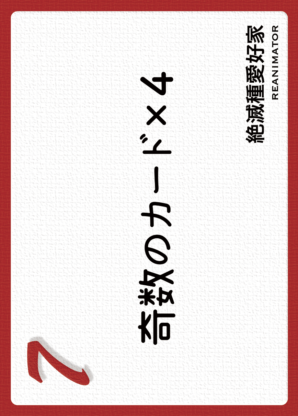 What game?(2)
When you collect a particular animal, you are given an honorable title.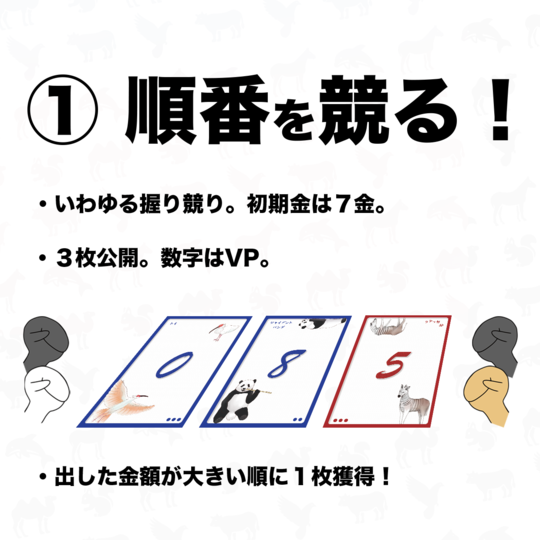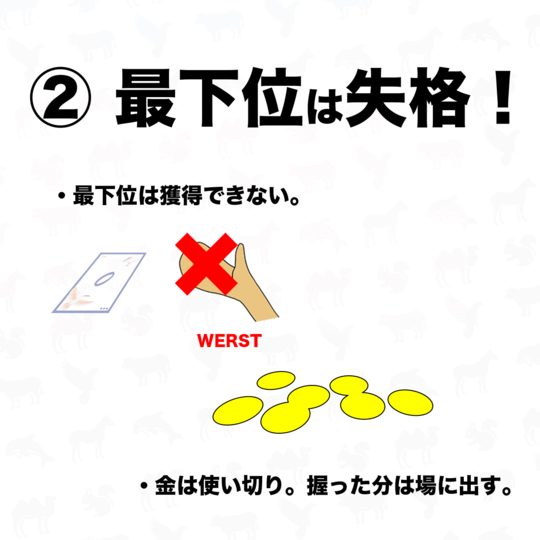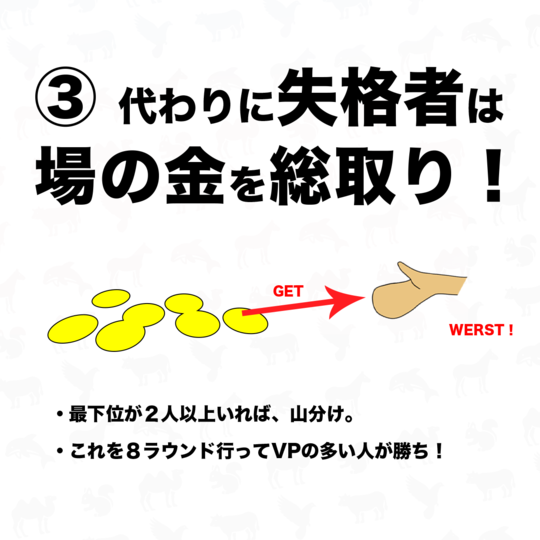 What game?(3)
What is remarkable about this auction is that all the money you hold disappears from your hand.
the money not coming back!
And the least motivated person at the auction (the one with the least money out) will take the money with them!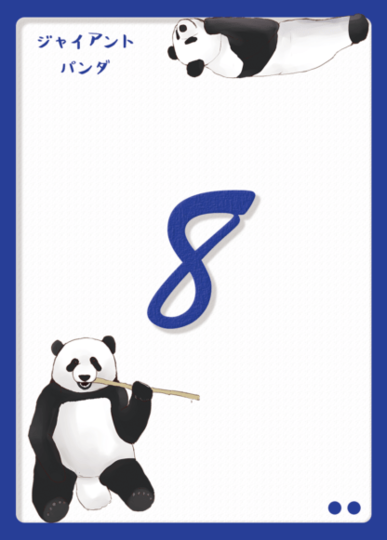 What game?(4)
What a strange auction!
By all means, please try to challenge the auction !
Instructions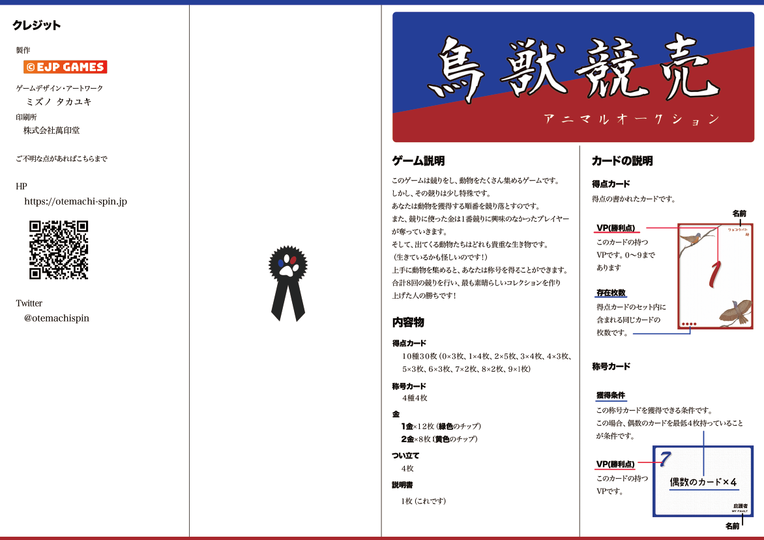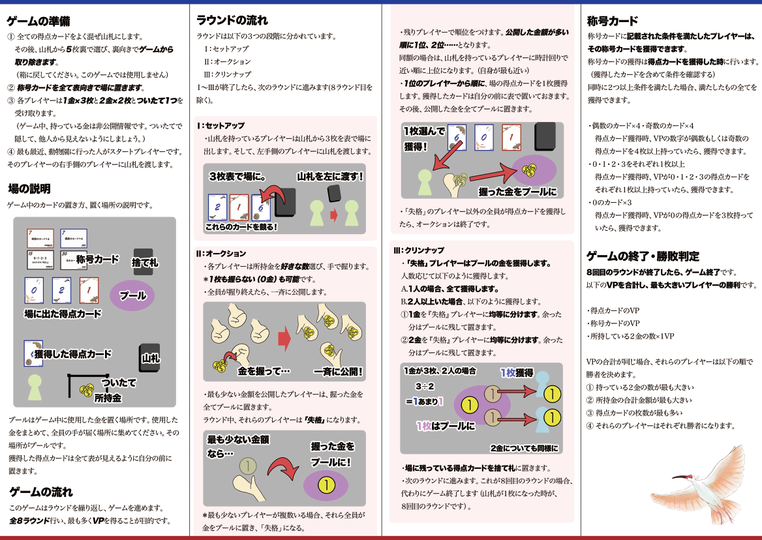 Click here to purchase
New games