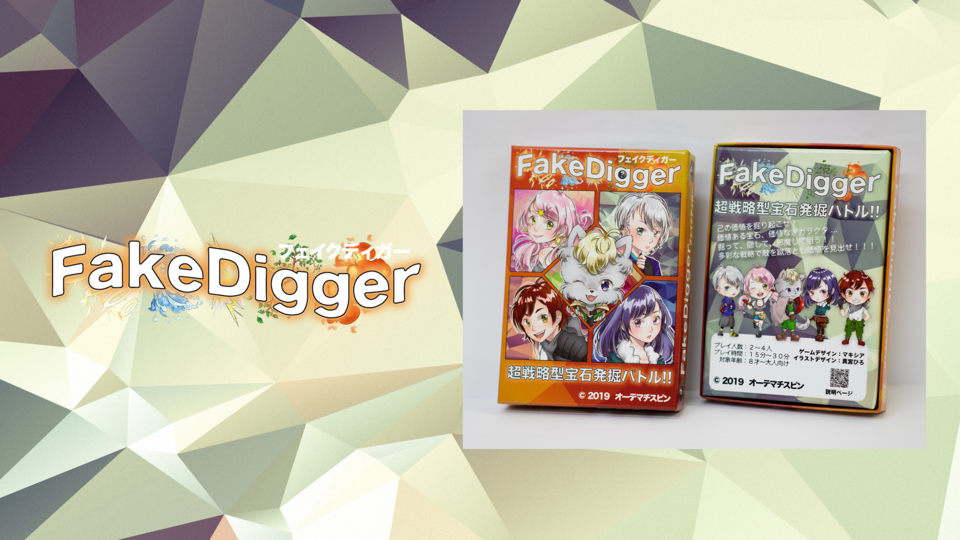 Fake Digger
Super Strategic Gem Excavation Battle!!
Introduce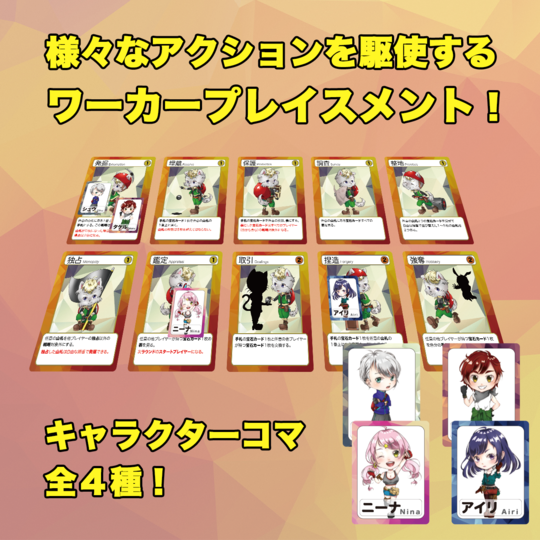 Description!
Gem Digger Worker's Placement!
Use the clue on the back side to dig up the gems you're looking for!
Can you choose the optimal action?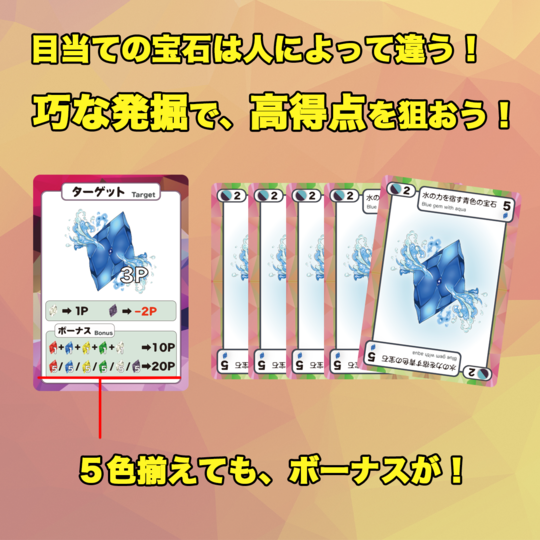 What game?(1)
A variety of strategies!
10 different strategies to rediscover every time you play!
Strategize for valuable gems!
Get the upper hand by thwarting your enemies!
Collect your colors and aim for high scores!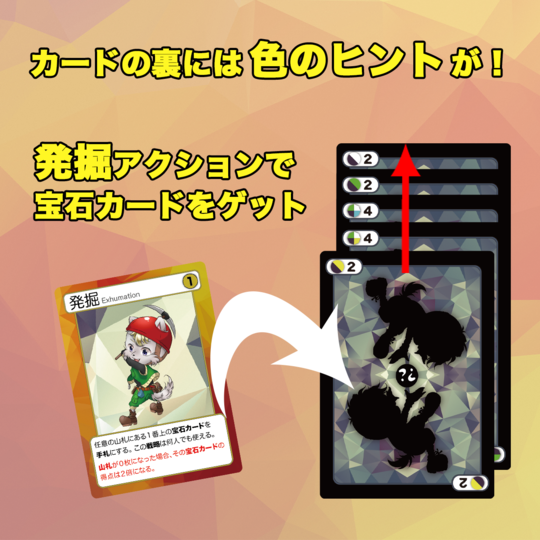 What game?(2)
Forward thinking!
Equipped with a DAI system!
(DIG ASSIST ICON)
Assist your reasoning with hints as to the location of valuable gems!
Increase your win rate in proportion to your ability to think!
Explanatory Video
Play Videos
Instructions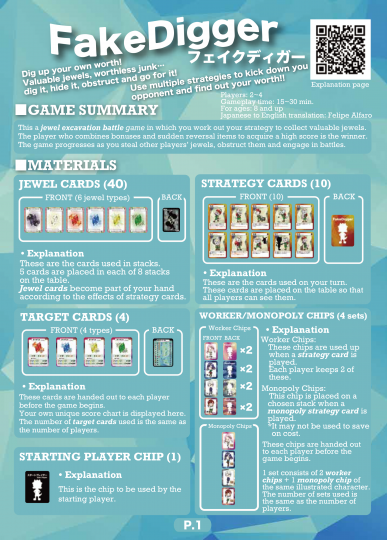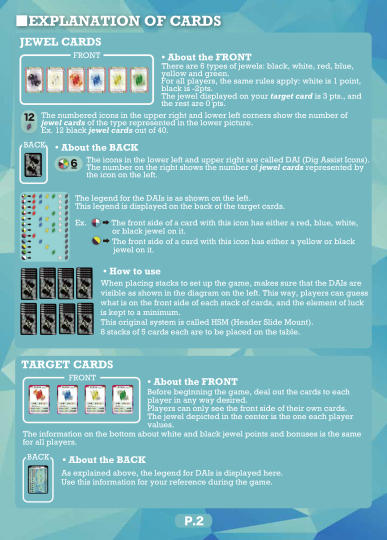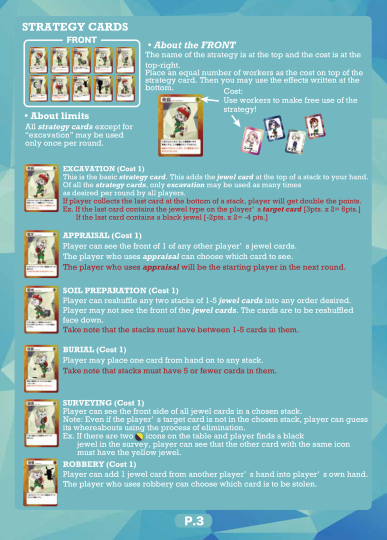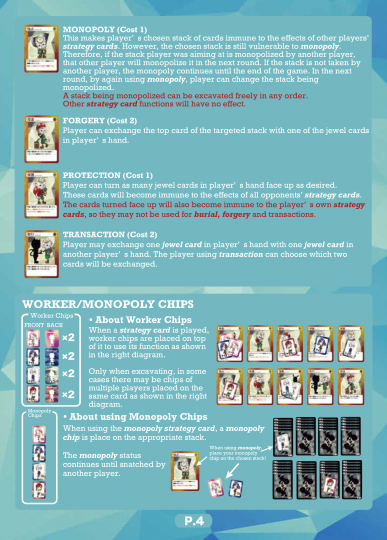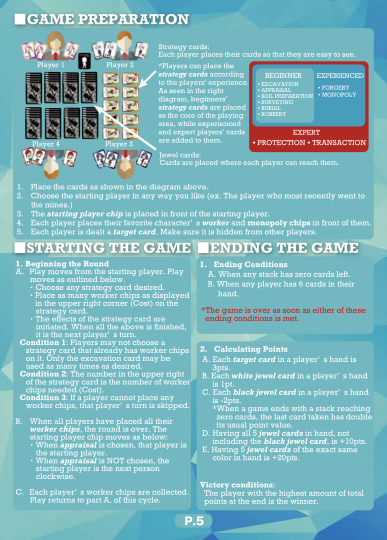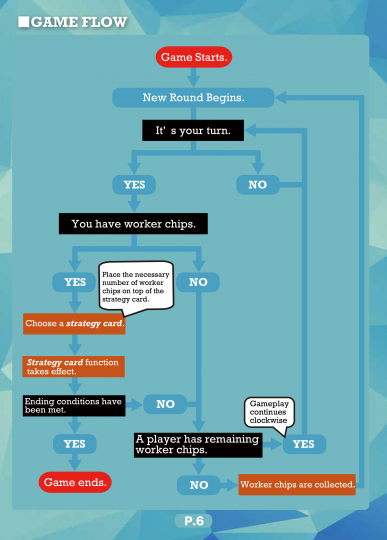 Click here to purchase
New games